Rose petals contain polyphenols, antioxidants that work to protect your body from cell damage. It is thought to help balance hormones and reduce inflammation. When applied to the skin it may slow down skin aging and gives a glow to the face. At the emotional level Rose is often used by therapists to heal...
View Details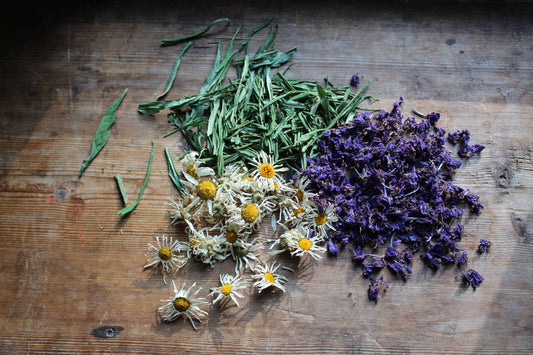 The sex hormones are estrogen, progesterone, and testosterone and the roles that they have during puberty and pregnancy are well understood. However, there is a lack of accurate, woman centred information about the roles of these sex hormones in perimenopause and menopause. These two stages tend to be clumped together, a Nature...
View Details
Breathwork practices, such as yogic pranayama or Wim Hof breathing exercises are good ways to combat stress. Ice baths or ocean dips, which are acute stressors to the body can help mediate long term chronic stress and have impact on the immune system. This can be as simple as having a cold...
View Details